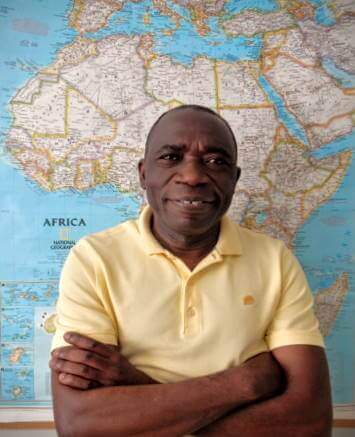 Hi, I'm Nzola Swasisa but please call me Nzola. I was born and raised in the DRC and in 2010 I founded Ascoderu: our canadian-congolese NGO. Click to read more.
I'm Nzola Swasisa, and I was born and raised in the Democratic Republic of the Congo (DRC). Because of my passion for technology, at a young age I started taking electronics communications courses. Since then, I built an entire academic and working career in the field. For 19 years I worked for the Christian organization Mission Aviation Fellowship (MAF) in 6 different countries; DRC, Angola, Namibia, South Africa, Zambia and Mozambique.
While working at MAF, I became aware of the lack of telecommunication infrastructures in rural communities and I begun to refurbish old radio communications to help establish new communication systems.
In the late 90's, I started implementing a radio email system which consisted of sending emails via radio waves. When cell phones then became popular in Africa, I decided to build an offline mobile email server.
Between 2013-15 I went to Kinshasa in order to test REC (Remote Email Center) and the proof-of-concept led to Lokole. Click to read more.
LOKOLE
Lokole is our custom software-and-hardware device built in early 2017. Lokole is so tiny measuring just about 7x5cm. Lokole is such a simple plug-and-play device that makes emails accessible to everyone. Lokole creates a 25m radius WiFi network to access the Lokole app. Lokole WiFi and app work under cellular coverage to minimize bandwidth costs. Lokole is named after a traditional congolese long-distance ceremonial slim drum instrument. Lokole is ready to change the life of many by bringing affordable emails to the unconnected!
Approx Lokole price (Case not included)

| Item | USD |
| --- | --- |
| Raspberry Pi 4 Model B (4GB) + AC 5V 3A charger | $100 |
| 32GB Samsung EVO+ MicroSD Card (Class 10) | $20 |
| RAVPower Portable Charger 16750mAh External Battery Power Bank | $42 |
| Huawei USB Modem MS2131 is a quad-band HSPA+ modem | $65 |
| Cable Matters Right Angle USB Cable, 6 Inches - 90 Degree USB to Micro USB Cable | $8 |
| Rotating and Swivel Twist USB 2.0 Type A Male to Type A Female 360 Degree Rotation | $11 |
| US Cellular 4G LTE SIM Card for Cellphone (3-in-1 Universal Size) | $20 |
| Total upgrades cost | $266 |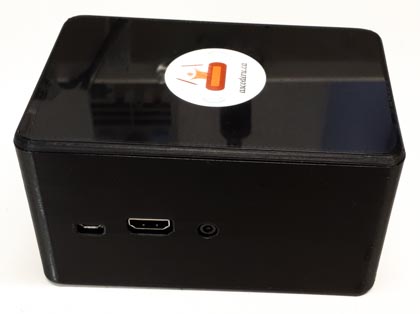 Any question? Any proposal?
Please email us at info@ascoderu.ca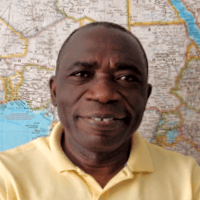 Nzola Swasisa, Founder & CEO
I speak English, French, Portuguese, Lingala & Kikongo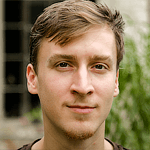 Clemens Wolff, Technical Advisor
I speak English, German, French & Spanish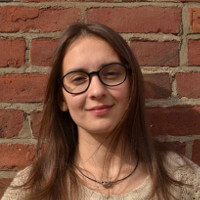 Laura Barluzzi, Web Developer
I speak English, Italian & Spanish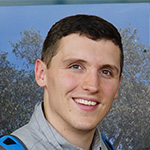 Shaun Bathgate, Software Developer
I speak English